The Thorp Kids Are Back!
Click here to read today's comic strip!
Click here to start from the beginning!
I don't plan on having kids. Personal choice. But Gil had two kids that stip creator Jack Berrill established in the early nineties. I understand why my predecessor chose not to keep them in the strip. But there's something cool secret about comics that I'll let you in on. Ready?
It's fictional. Time is a construct. It's the same reason why Batman is forever 30 years old. Garfield should be 46 and Jon Arbuckle would be dead by now.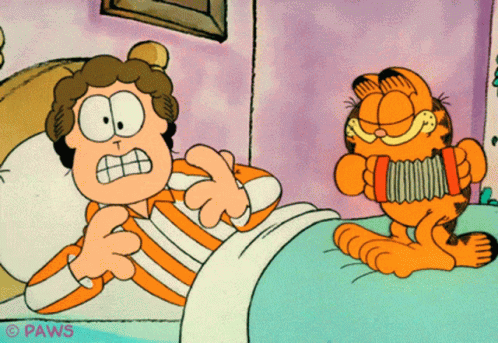 The Thorp kids are back because I think it will make an interesting story. I have big plans for Gil Thorp. His kids are a part of that plan.
They're aged up. Keri will be that 2022 high schooler facing problems I've seen kids face during my travels speaking at various classes. Jami is the middle schooler that still believes in Santa. But they will have personalities and lives we will watch unfold until that big school bell in the sky rings.
Maybe one day I will have kids. Only time will tell.
Cheers,
HB